Location:
1812 North 7th St.
Indianola, IA 50125
Contact:
Tel: (800) 247-2525
Fax: (800) 346-8286
Email: iowainfo@mwlabsinc.com
Web: www.mwlabsinc.com
Facebook: Midwest Labs

Hours:
7:30am-5:30pm Central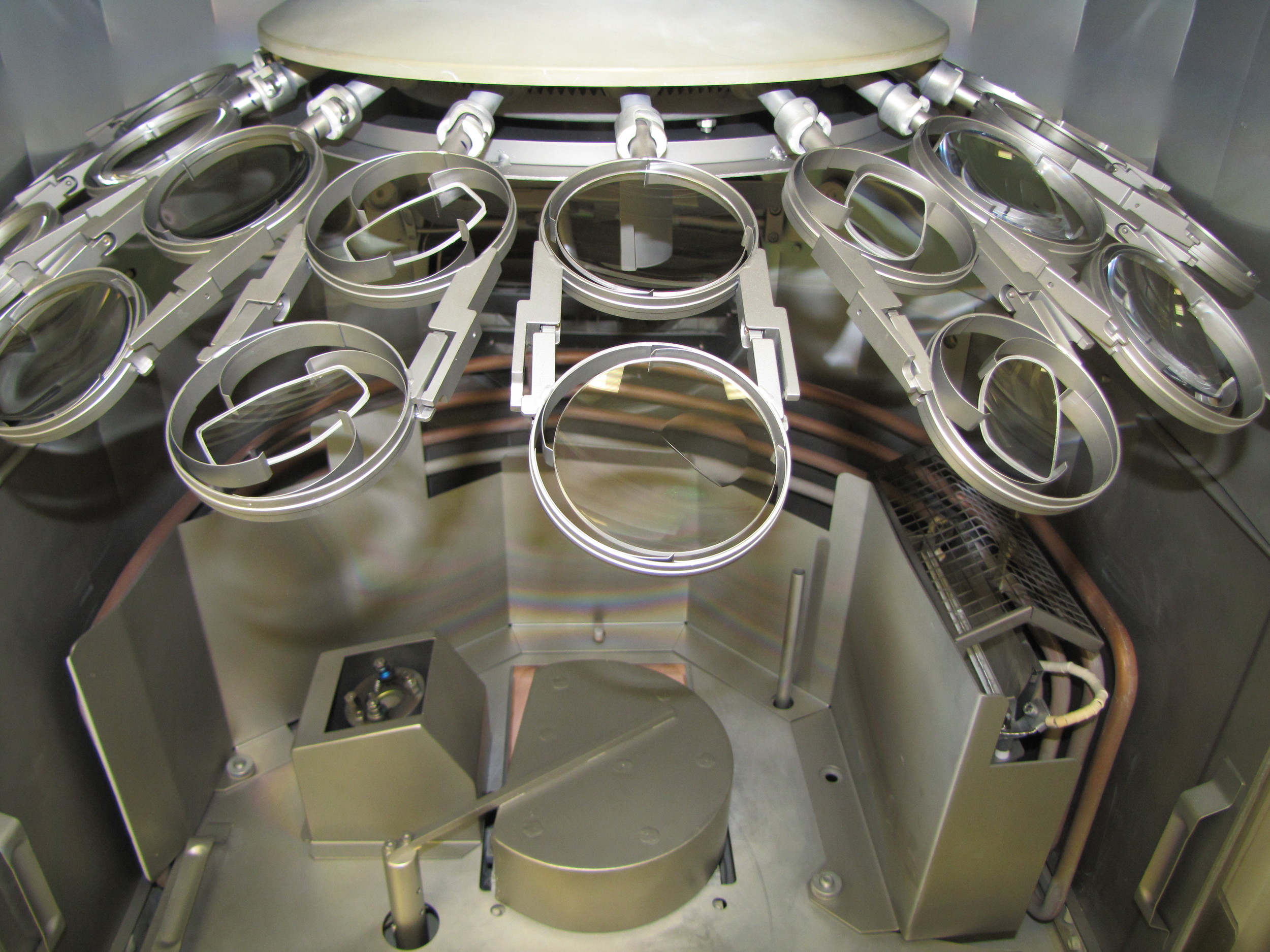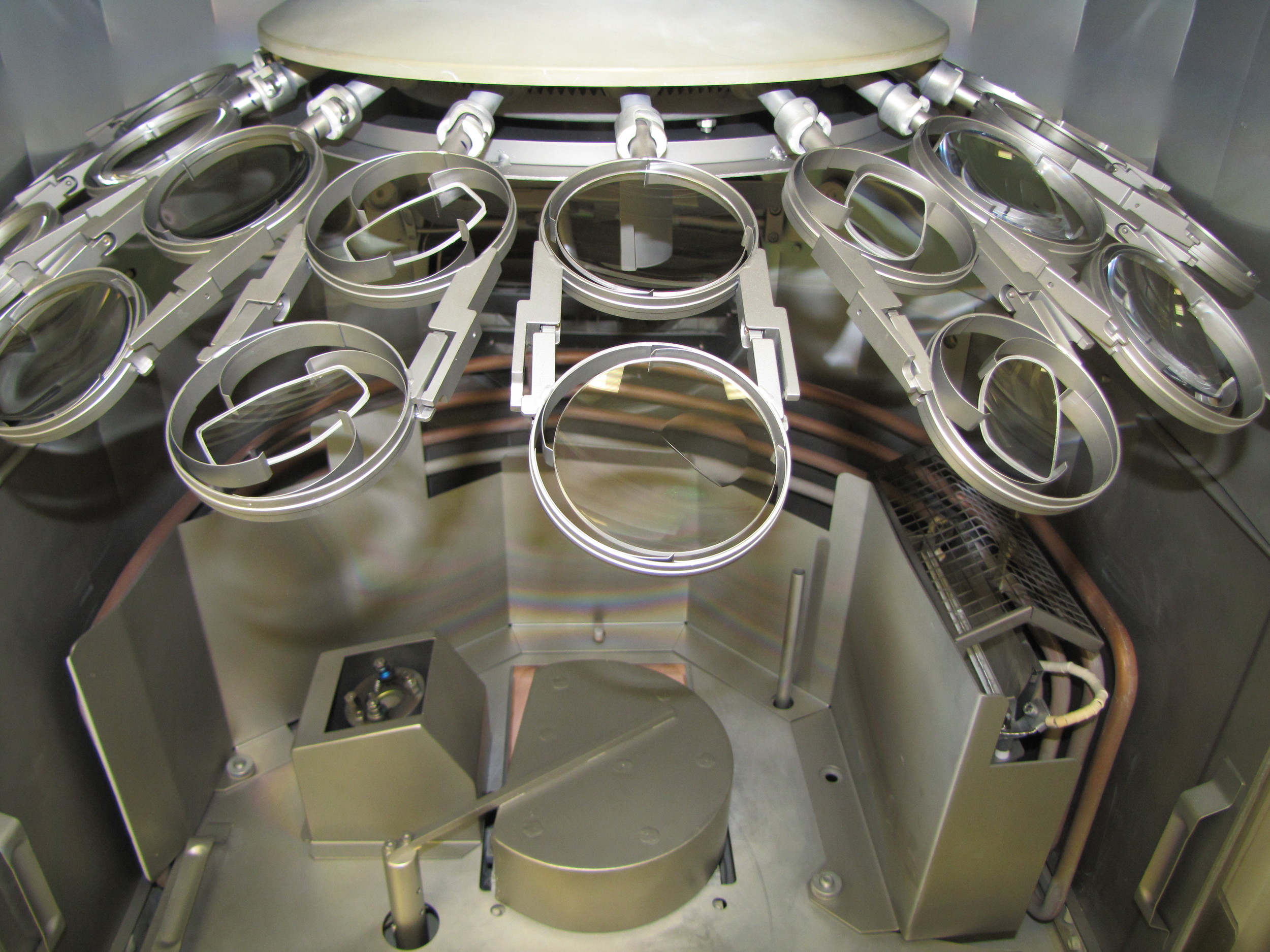 We see things differently...
At Midwest Labs our goal is not to be a mega lab, our goal is to be your lab. We are the lab that accommodates your individual practice needs, by your agenda, not ours.
The Choice is yours.
Choose from our exclusive Naturalite line of digital designs or the well known branded products such as Varilux, Carl Zeiss Vision, Shamir, Hoya, Seiko, Vision Ease, Younger, and Kodak. Our expansive inventory ensures 90% of all Rx's are filled the same day as ordered.
Practice Support
Beyond service and quality, understanding your practice's potential is an essential component of your lab relationship. Custom practice management reports are designed to help uncover growth opportunities.
Experience
With an average of 17 years optical experience, our staff has the expertise that you can rely on for job recommendations and superior quality. Committed to education, we employ ABO Certified Opticians and speakers to ensure you are kept up-to-date.
Independent of lens manufacturer ownership for over 40 years.
We have proudly served the independent eye care professional since 1973. While over 100,000 Rx's are processed annually, we take pride in knowing our customers by name, not a number. Being independent ourselves, we understand your goals for individual success.
Full Service Laboratory
Our facility houses digital lens processing, an anti-reflective coating facility, and sophisticated finish capabilities under one roof, to satisfy your patient's demands. No longer will you need to segregate lab work. You can confidently send all frames including Maui Jim, Oakley, Lindberg, and Mykita with the expectation of receiving superior craftsmanship.
Customer Commitment
We have all the amenities of a mega lab but keep the personal touch that ECP's value. We hold true to the Midwestern principles in which our success was founded. A live person at our facility will always answer the phone to assist you. Always.
Services, Specialties, Products
Naturalite in-house family of digital lenses
From compensated progressive designs to a backside digital seg, Naturalite digital lenses are sophisticated designs for every patient and lifestyle. Utilizing full backside technology, we are able to provide a vast availability of 76 material and color choices. There is no need to pay extra for the "brand" and these designs have a proven history of patient satisfaction. Now is the time to take advantage of this revolutionary technology and enjoy a healthier bottom line!
Reliance AR coatings
Reliance Easy Care family of AR coatings offers eye care professionals five coating options! Now even the most price-conscience patient may enjoy the benefit of "glare free" vision combined with long lasting durability and effortless clean-ability. Processed on-site, ECPs benefit from a significantly reduced turnaround time and the peace of mind knowing that any Reliance coatings may be applied on any product and any material!
Specialized Edging
The MEI 641 enables us to tackle your most challenging sport frame designs. Shelf or inclined bevels, notching, vents and interchangeable lens systems are now possible for a majority of your Rx patients. No need for your patients to purchase sunwear anywhere else! We are a "Tifosi Enthusiastic Eyewear" preferred lab and are a distributor for all of their frame designs.
Frames and Supply Distributor
We are a distributor of Titmus, On-Guard, Hudson, 3M, Eyewear Designs, Eight to Eighty, Capri, Tifosi and Pacific Coast frames. Frame and lens packages are available with most frame lines. We are a distributor of Hilco and Grobet products and inventory the most popular dispensing supplies for your convenience.
Delivery Commitment
We pride ourselves in providing a quick turnaround to satisfy your patient's demands. Free overnight delivery within the state of Iowa, personal delivery service is also available in the greater Des Moines metro area. We utilize Spee Dee, UPS and Fed Ex carriers for all of our out-of-state customers.
Naturalite Loyalty Rewards - Not only do Naturalite digital products give you the flexibility to address all of your patient's visual needs at a competitive price, you can get rewarded as well! Earn a check or account credit back monthly for your Naturalite digital progressive purchases. It's easy! We track your purchases and automatically credit your account or write a check back to your practice. It is your choice!
Coppertone Polarized BOGO Promotion - Buy one pair of Coppertone polarized polycarbonate lenses and get the clear pair for free! Add value to your business by promoting second pair sales and provide the ultimate sun protection for your patient. Second pair can be ordered up to 30 days after the initial order.